COVID HUB
Travel & Hostel updates and resources
TRAVEL UPDATE - September 2021
Hostels accepting reservations:
Dear St Christopher's Inns customer,
With everyone's well-being remaining our highest priority, we are implementing some operational changes to preserve the highest standards of cleanliness and hygiene to keep everyone safe, while still maintaining our famous St Christopher's Inns atmosphere and experience.
To be proactive in avoiding the spread of the virus, we are still encouraging guests to monitor local government travel advice before booking and traveling, and to avoid travelling if they experience sickness symptoms in the weeks prior to their visit.
To ensure that personal contact is kept to a minimum, we are inviting guests to share check in details ahead of arrival. We will be encouraging all guests to pay cashless where possible. We are also working on a new check in online program for all individual and group travellers and will update you on progress.
To encourage good hygiene practices, deep cleaning throughout our hostels has been increased in line with the standards recommended by local authorities. All surfaces, private and public areas will be cleaned thoroughly and disinfected frequently.
To avoid transmission of the virus between individuals, face masks and other hygiene products will be available to purchase from receptions or vending machines.
We are accepting individual bookings for all dates with free cancellation up to 24 hours until the end of 2021. This is to provide guests with total confidence and flexibility when making your booking.
What to Expect
When you come to stay at our hostels, things might be a little different compared to usual and so we wanted to give you an idea of what to expect when you arrive and during your stay with us.
We will be following all local guidelines to ensure that you and all your companions are kept safe and secure, with updated hygiene and safety measures in place, and socially distanced accommodations in place where possible.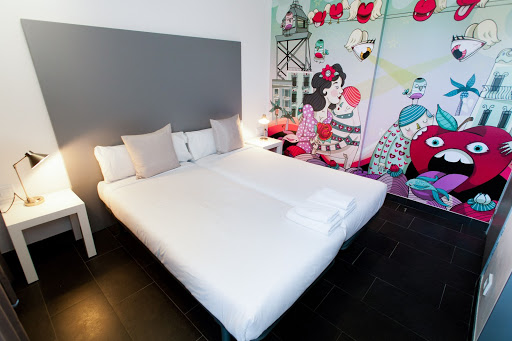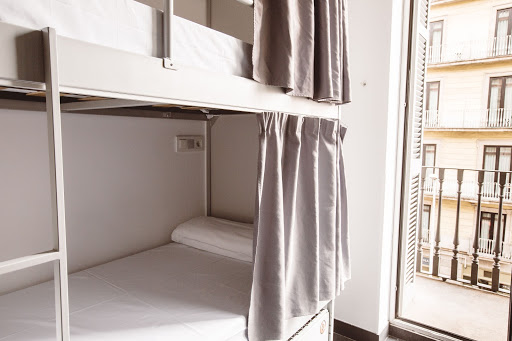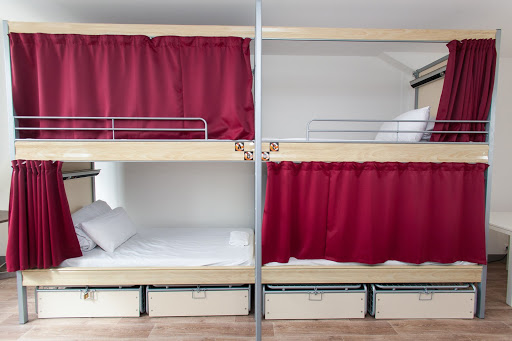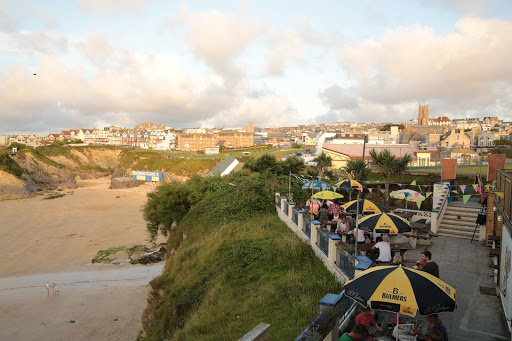 We can't wait to see you soon! Any questions, please let us know at feedback@st-christophers.co.uk.