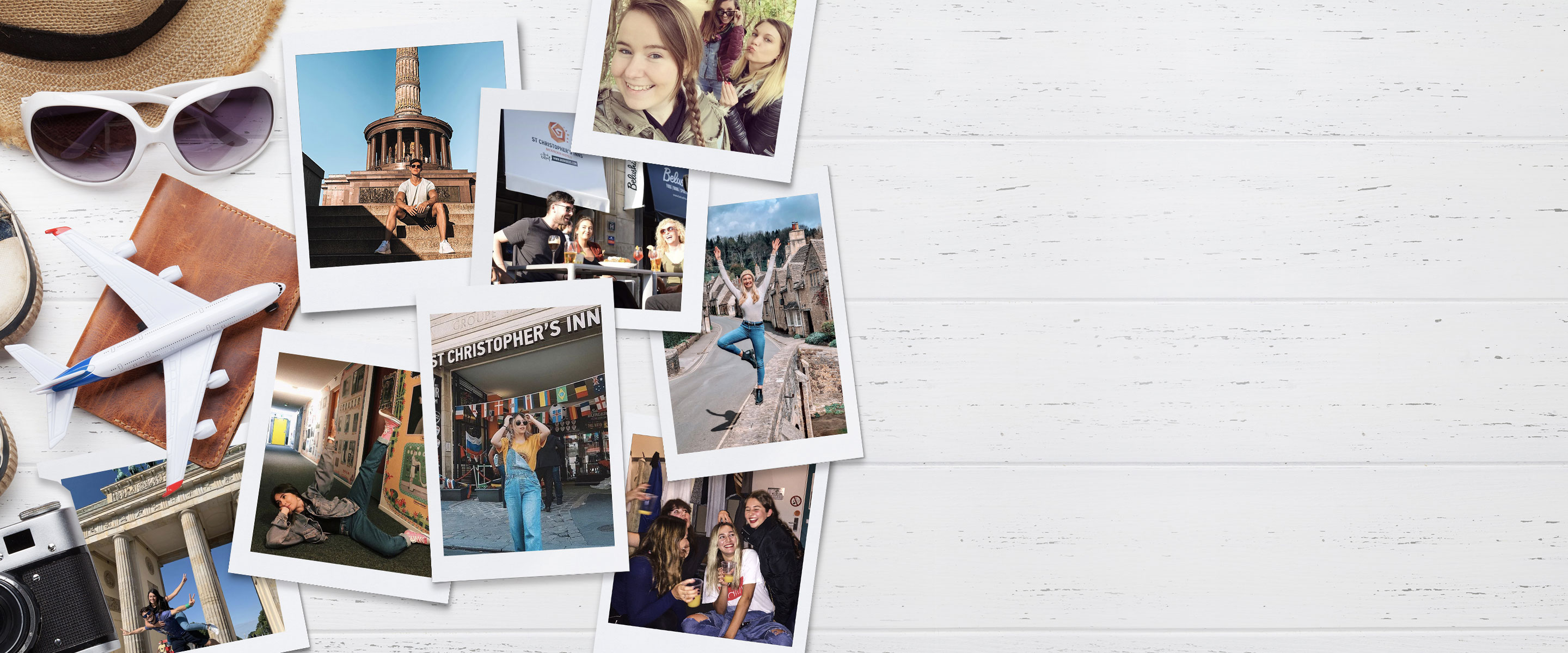 ST CHRISTOPHER'S
#INN
SIDERS
Share your extraordinary adventures
Nothing makes us happier than hearing about the epic travel memories you've made while staying at our hostels, and now you can shout about your adventures to our entire St Christopher's Inns community.
Become a St Christopher's Innsider and inspire others to travel the world in whichever way you love the most, be it through writing, photography, video or even music.
So, what's in it for you?
The opportunity to be featured on our travel blog with your own author profile
The opportunity to be featured on our Instagram, fully credited
A feature in our weekly newsletter
Surprise hostel discounts for our top contributors
Get in touch!
Email your blog post idea to SCinnsiders@bedsandbars.com or send us your photos, videos and audio through the form below. We'll get back to you as soon as we can with more details on your feature.
Our Innsiders
Introducing our Innsiders. Find out more about what being an Innsider is all about and check out their contributions to our travel blog.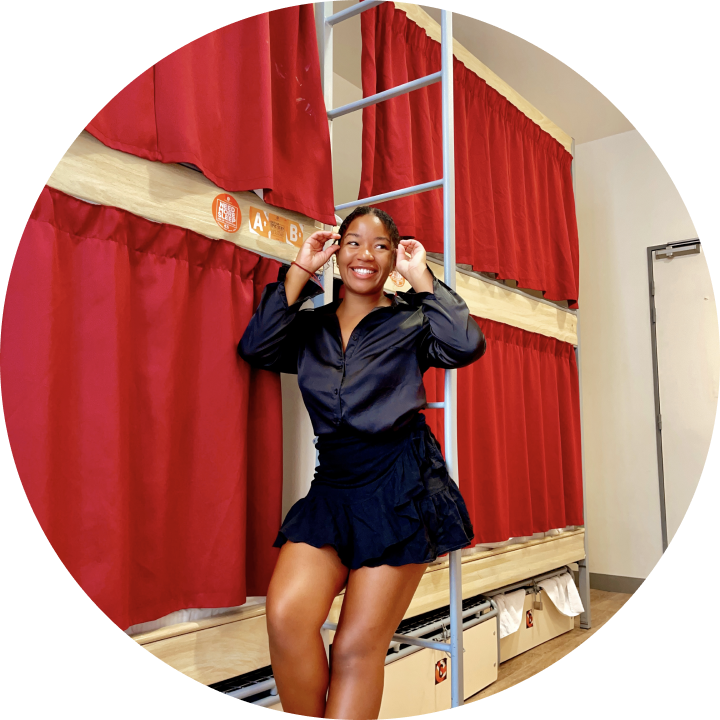 Meet Ayana
"My best St Christopher's experience so far was in Barcelona, Spain. I met some of the sweetest people there and ended up spending my weekend exploring the city and going to the beach with them!"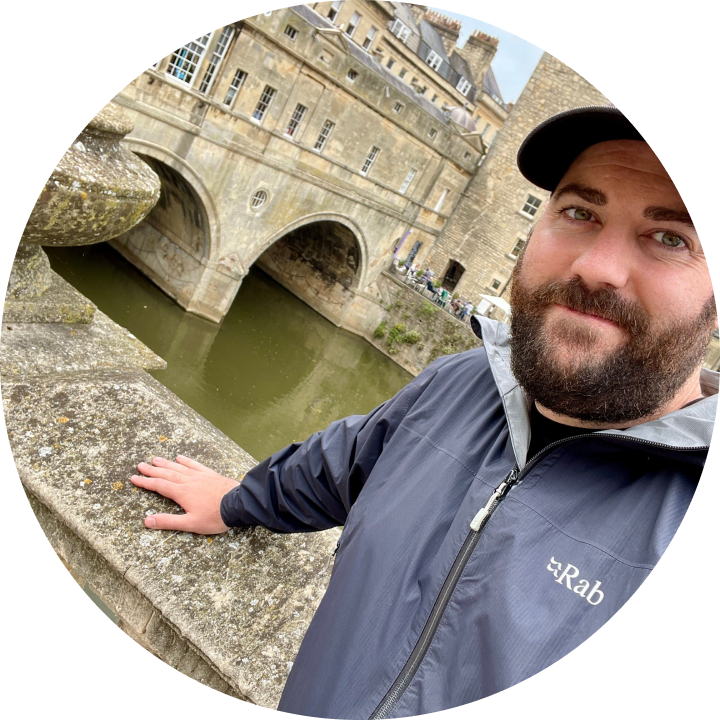 Meet Dave
"Apart from the endless Jägerbombs and morning fry ups at Belushi's, my best St Christopher's experience has to be sampling all the different Belgium beers on the menu at the Bauhaus bar."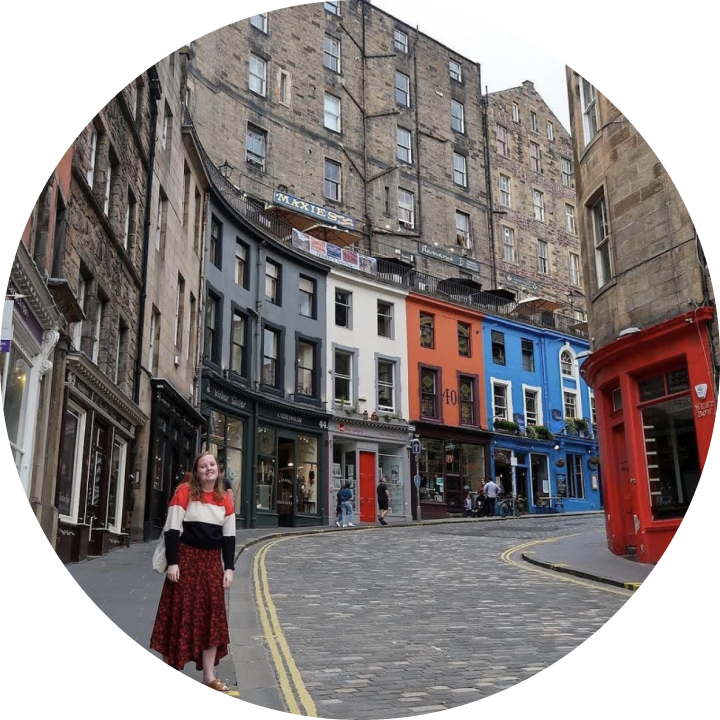 Meet Hayley
"My favourite places in the world are Shakespeare and Co in Paris, Nice Beach in the French Riviera and Siem Reap in Cambodia. I'll next stay at St Christopher's to revisit Edinburgh."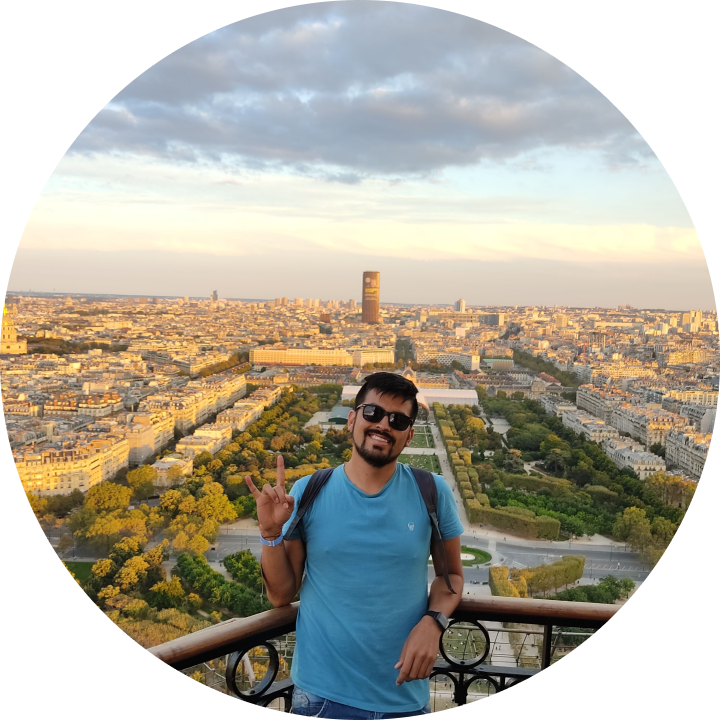 Meet Yilver
"I loved being so close to all the main places to visit in Paris during my stay at Gare du Nord - and the bar's parties are out of this world! I had amazing nights playing beer pong, dancing & making new friends."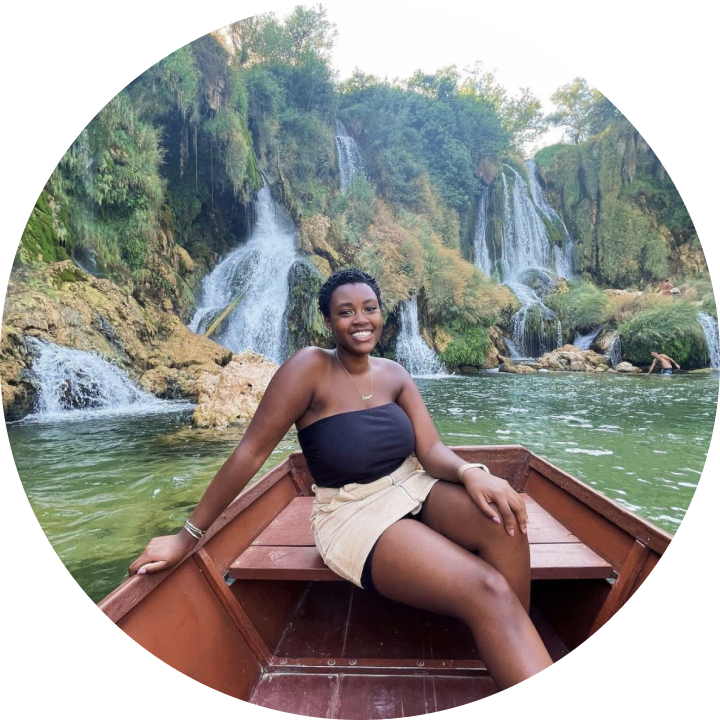 Meet Lena
"My stay at The Village was (and still is) my best hostel experience to date. Now, I'm excited to go back to London one day to relish in the incredible atmosphere and wonderful museums the city has to offer."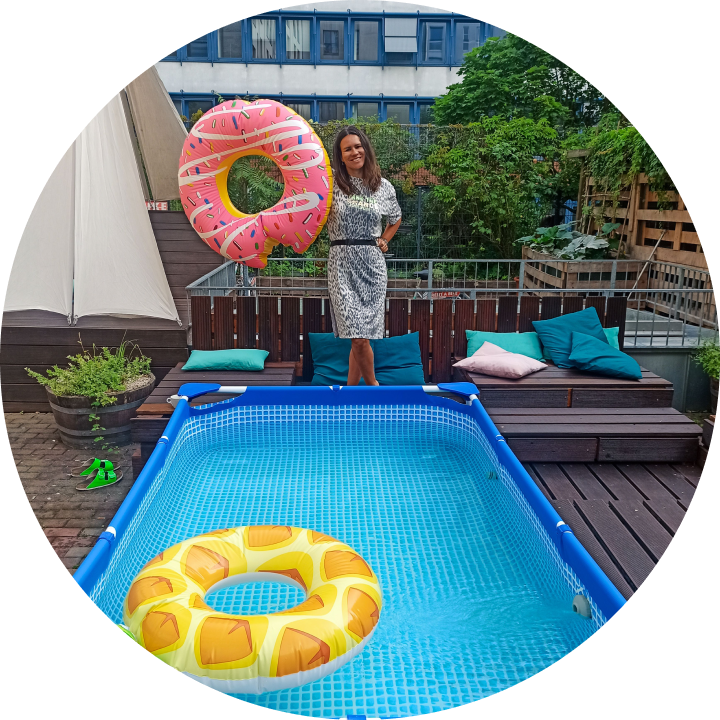 Meet Ana
"While staying in the Berlin Mitte hostel, I loved spending my early mornings on the terrace, enjoying a coffee in peace and silence. And what an amazing view of the entire city from the rooftop!"