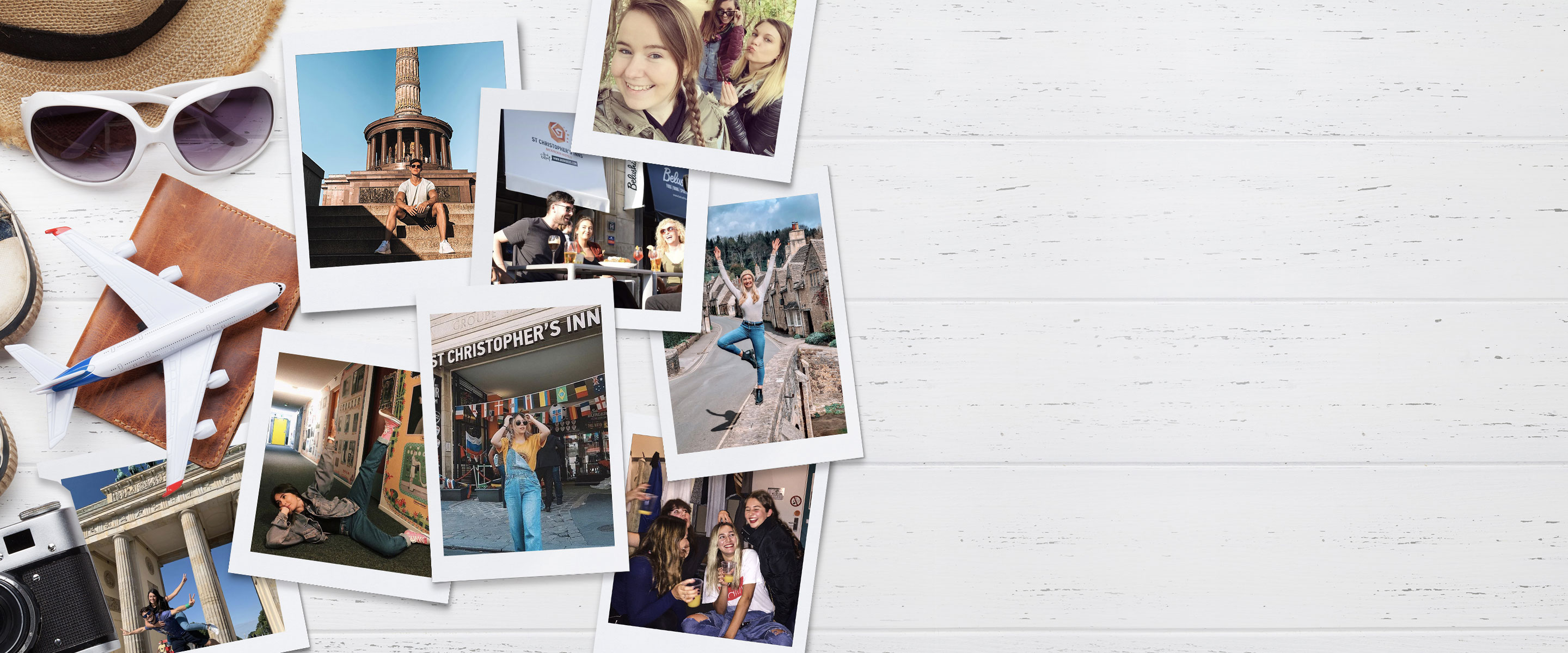 ST CHRISTOPHER'S
#INN
SIDERS
Share your extraordinary adventures
Nothing makes us happier than hearing about the epic travel memories you've made while staying at our hostels, and now you can shout about your adventures to our entire St Christopher's Inns community.
Become a St Christopher's Innsider and inspire others to travel the world in whichever way you love the most, be it through writing, photography, video or even music.
So, what's in it for you?
The opportunity to be featured on our travel blog with your own author profile
The opportunity to be featured on our Instagram, fully credited
A feature in our weekly newsletter
Surprise hostel discounts for our top contributors
Get in touch!
Email your blog post idea to SCinnsiders@bedsandbars.com or send us your photos, videos and audio through the form below. We'll get back to you as soon as we can with more details on your feature.