World Hostels
Post Covid 19 Reopening Survey
We wanted to understand how backpackers feel about travelling post-lockdown and what social distancing measures they expect to be put in place in hostels.
So we formed a hostel collective (15 hostel brands worldwide) and sent out to our networks across the world. Here's an overview of the amazing responses with a link to the full report below.
Thanks to all the participants and partners that made this possible!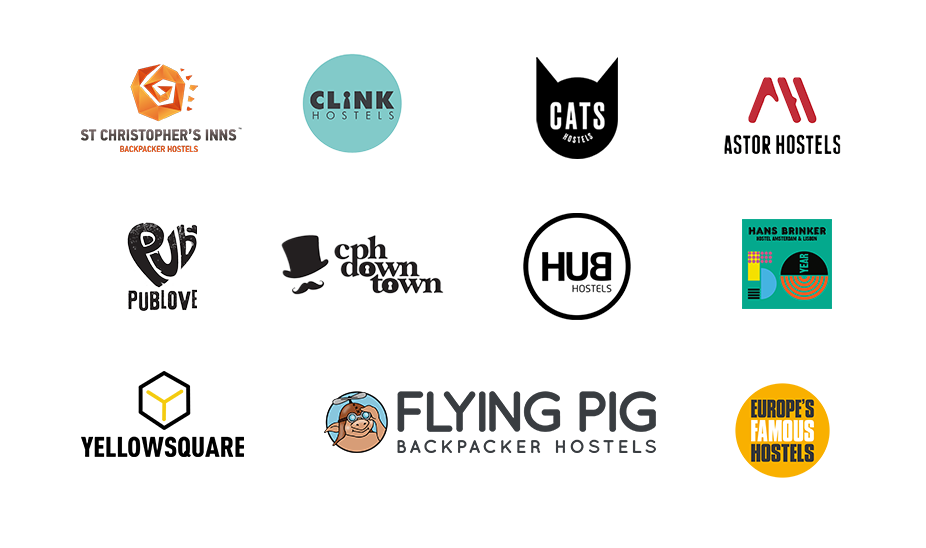 An Overview
6121 global respondents
We sent the survey out to our communities across the world with the aim to gather their insights on how they feel about travelling post-lockdown
The survey was sent out by a segment of hostel brands to hear from consumers about how they feel about travelling, in order to determine and prepare for the "new normal" at the hostel venues
Our respondents were from all around the world. (Mainly USA, United Kingdom, Canada, Europe and Brazil)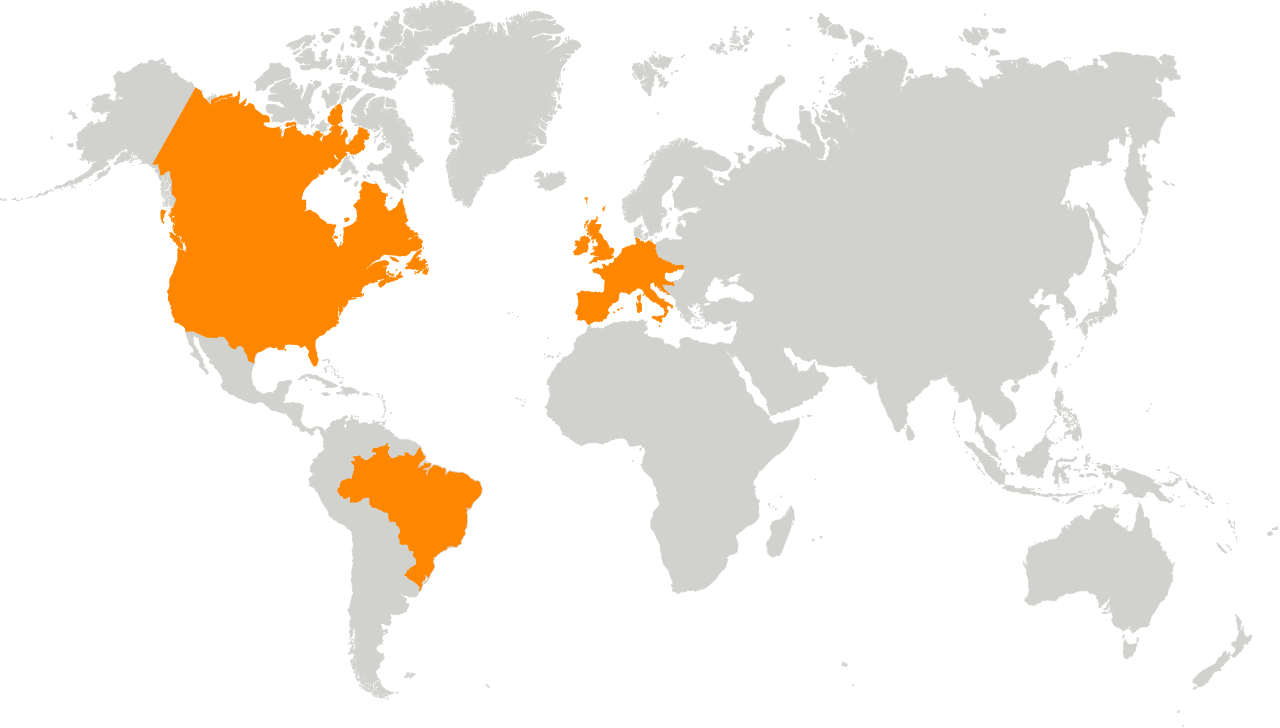 54% Female
44% Male