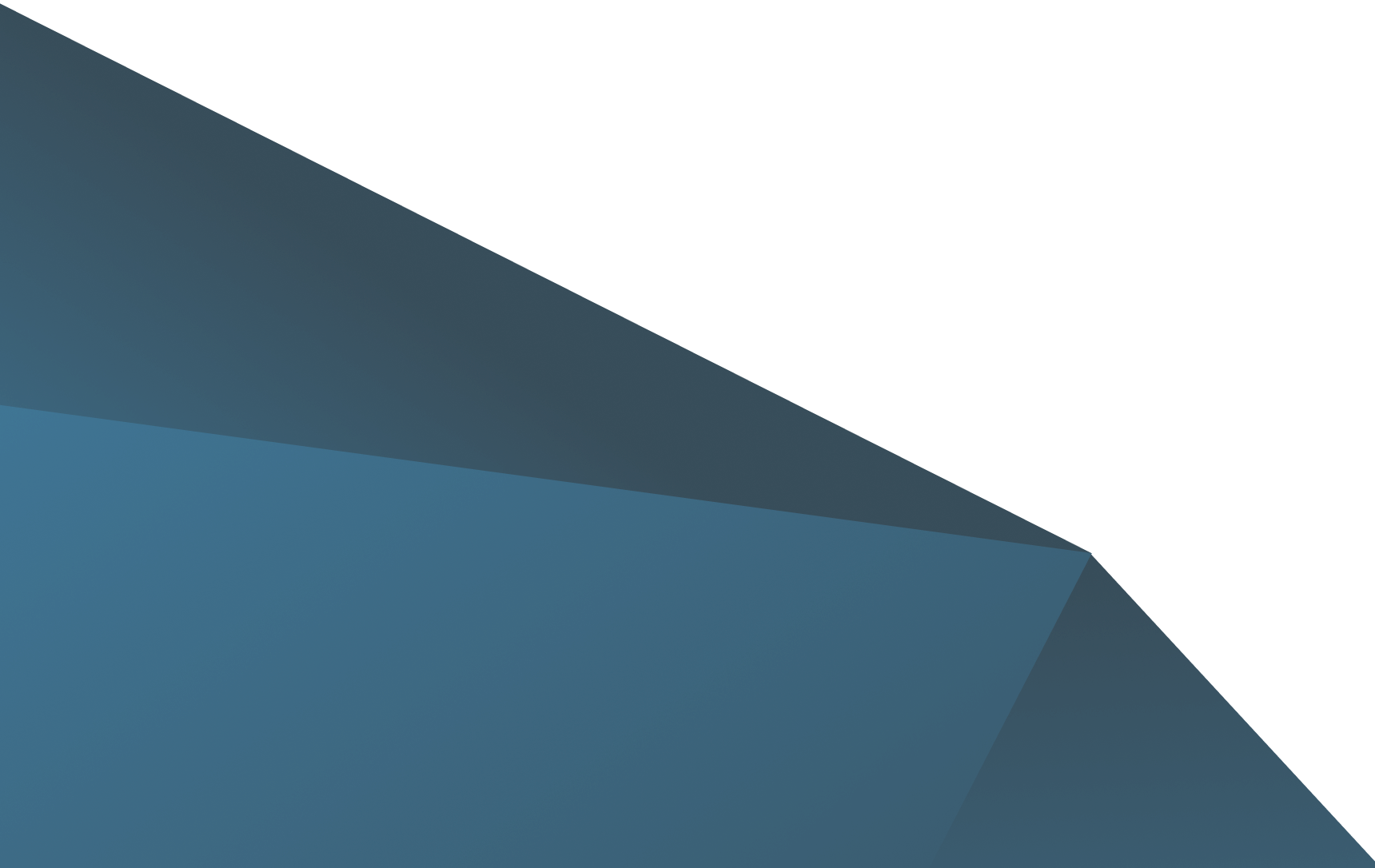 Booking direct unlocks
5% Cheaper than anywhere else
We guarantee that we are the lowest price online!
A grand prize of a luxury holiday for 2
Automatically be entered into the draw when you book.
Chance to win £1,000 gift cards
Runners up get a chance to win too!
Free welcome drink
Just head downstairs to our bar!
Free cancellation options
Need flexibility with your trip? No problem.
25% Off food
Available from anything on our food menu.